As a passionate professional, you live a busy life. It's not always easy to keep all the balls up in the air but you do your best.
More and more people seem to be affected by burnout and sometimes you wonder whether this could happen to you?
The bad news is: probably yes but… the good news is:  the Firstbeat Lifestyle Assessment provides you with a detailed report based on 72 hours of data recording of your own heart rate data so that you know exactly where you stand!
How does this happen?
You wear a small device (the Bodyguard) for 3 days and 3 nights (ideally 2 working days and 1 day 'off').
Easy to attend. No installations required. Automatic measurement.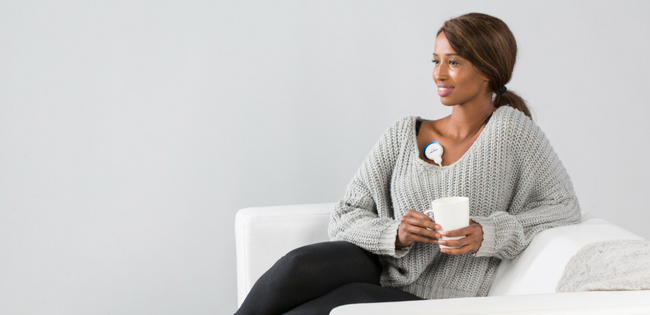 After sending the device back, a personalised report is generated.
The objective data help recognise the lifestyle factors that influence well-being during work, leisure and sleep.
It makes stress and recovery visible in a powerful and exciting way!

The goal of the assessment is to help you find a balance between work and leisure time, as well as between stress and recovery. The essential focus is not a total absence of stress, but rather sufficient rest and recovery, and finding an individually suitable rhythm of life. Specific attention is given to sleep and work periods.
You are given personal feedback (30′) based on the report and 1 to 3 concrete recommended actions are given to you to reach your wellness and performance goals.
Check out this blog for more information.
Do you want to know how resilient you really are? Sign up for an assessment now by sending me a mail at info@nancybatens.eu
You need to measure it, to be able to manage it!
You always have a choice! #YAHAC!